Coaching Program Services
Army Coaching Program Services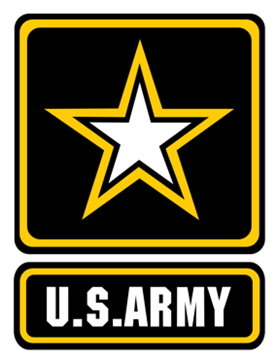 What is Coaching? —  It is the creation of a partnership between the coach and the participant in a thought-provoking and creative process that inspires the participant to maximize their personal and professional potential.
Three Coaching Options Are Available for All Army Coaching Candidates: 
Five (5) Coaching Sessions including the Emotional Quotient Inventory (EQ-i 2.0) Assessment 
The EQ-I 2.0 is the industry standard on emotional intelligence
Each participant receives a report detailing how to impact overall emotional intelligence to balance self-perception, stress management, self-expression, interpersonal, and decision making skills
Coaches use the EQ-I 2.0 to help guide your coaching sessions
Five 5 Coaching Sessions Only (Does not include the EQ-I Assessment)      
Opt-Out and Do Not Receive Any Additional Developmental Opportunities (If you do not select any option, it is assumed that you are opting out entirely)
What to Remember About the Army Coaching Program:
All Coaching sessions are CONFIDENTIAL; only your attendance information is provided to the Army
Coaches WILL NOT have access to your assessment data completed by the assessment team. You will only receive your EQ-I assessment from the assigned coach.